Three Strategic Goals
Improve & Expand the Quality of Housing
Increase the Overall Homeowner Percentage
The Church Street Project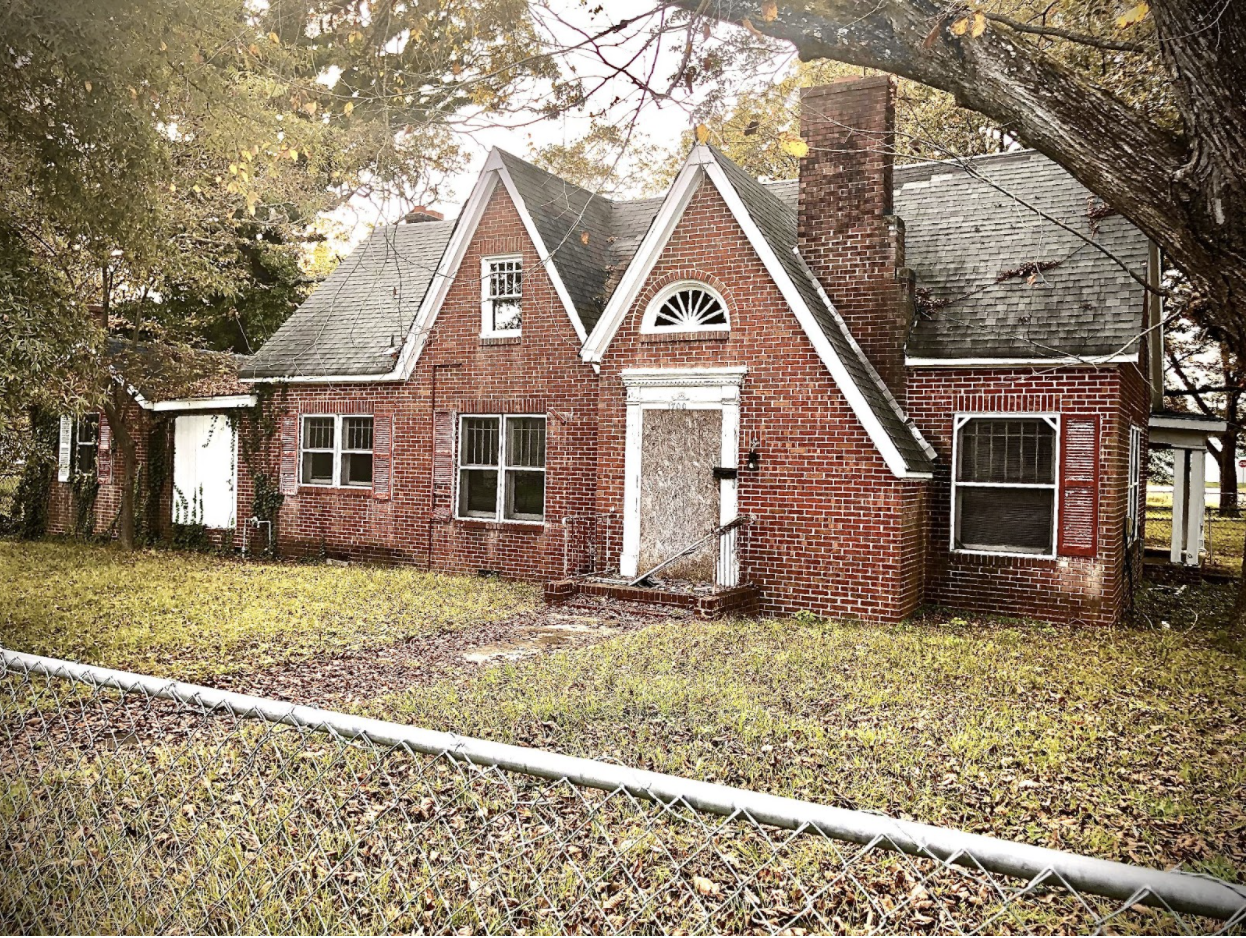 This charming house has sat vacant in the neighborhood for over 30 years. It has a long history and is one of the largest houses in the neighborhood. It sits on the corner of South Church Street. It is surrounded by a larger front back yard filled with old oak and pecan trees. We're excited to see this endearing and pleasant place brought back to it's former beauty. Come make a difference in our neighborhood by helping us make this house a home.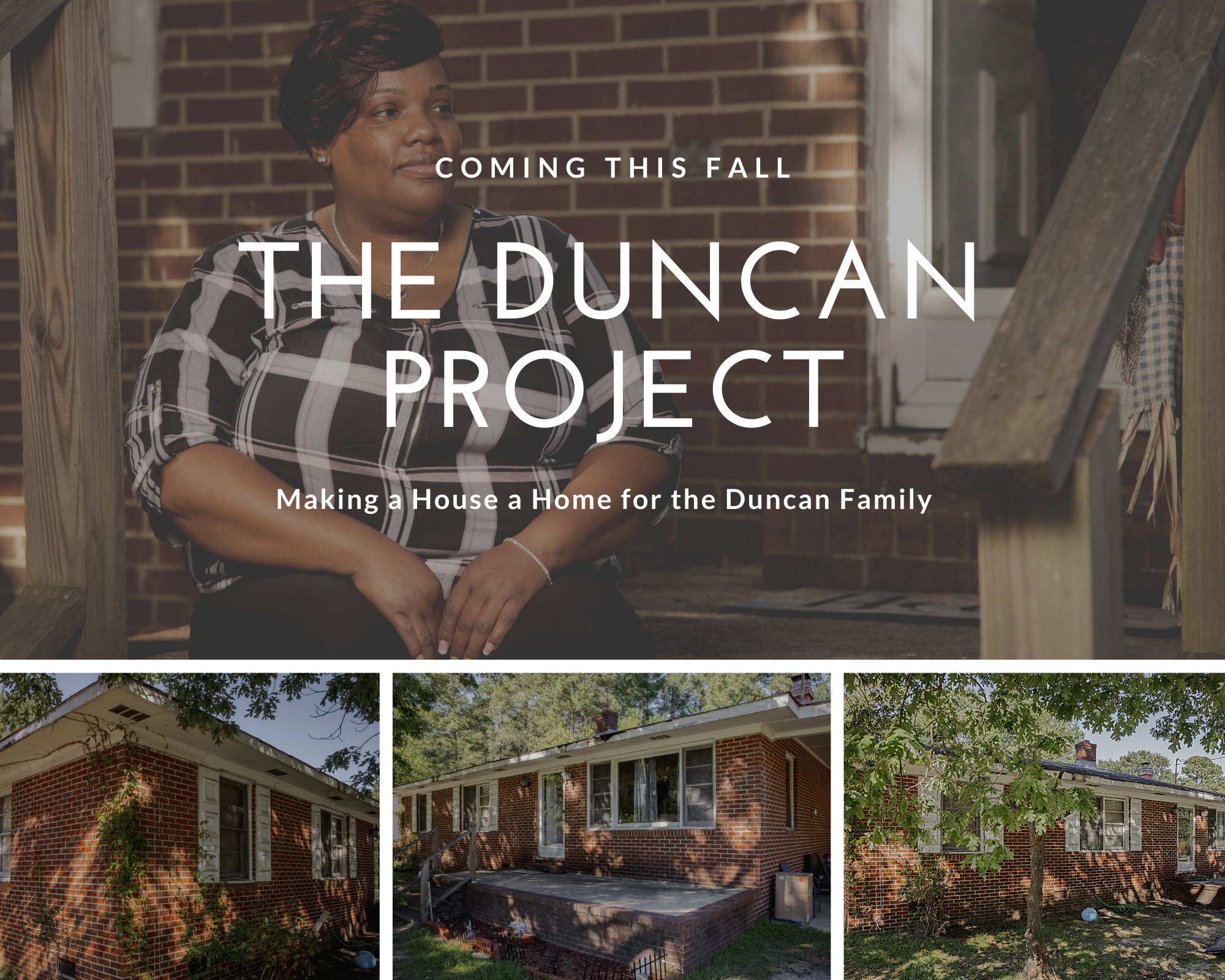 Make A Difference With Us
Different projects and events will be updated periodically on this page. If you're interested in making a difference with us in South Rocky Mount, we encourage you to check this page periodically or sign up for updates here.