Improve & Expand the Quality of Housing
Increase the Overall Homeowner Percentage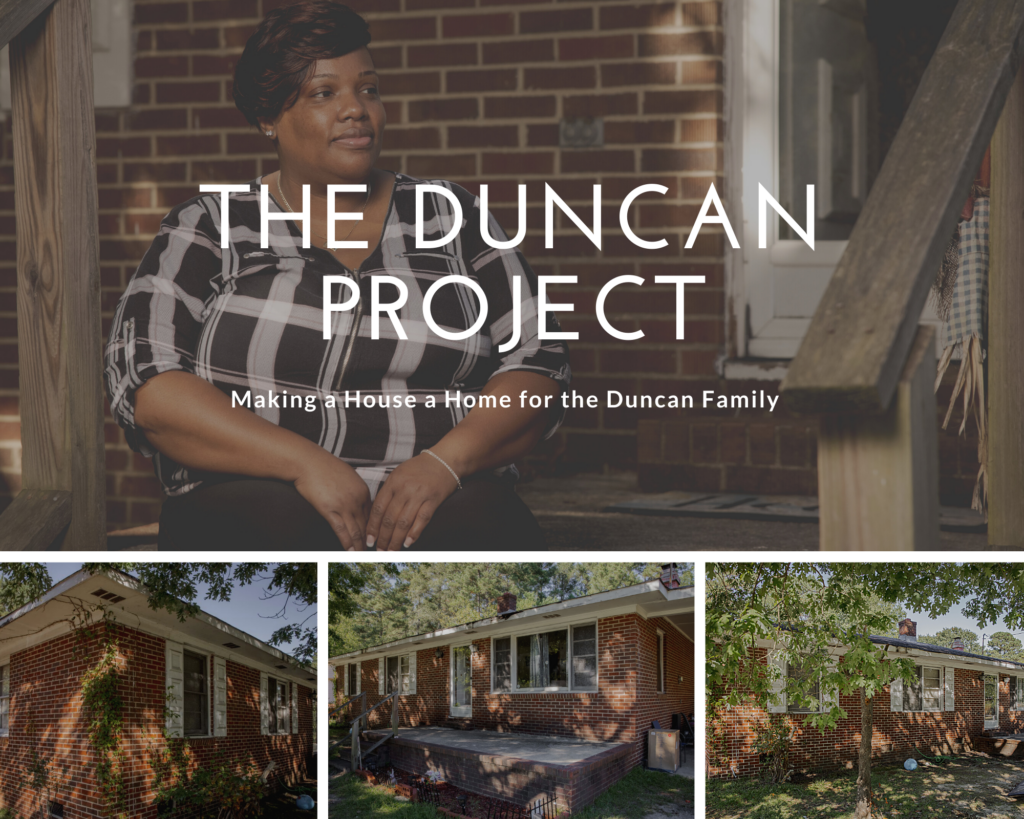 Hear Thomas and Tamara's Story!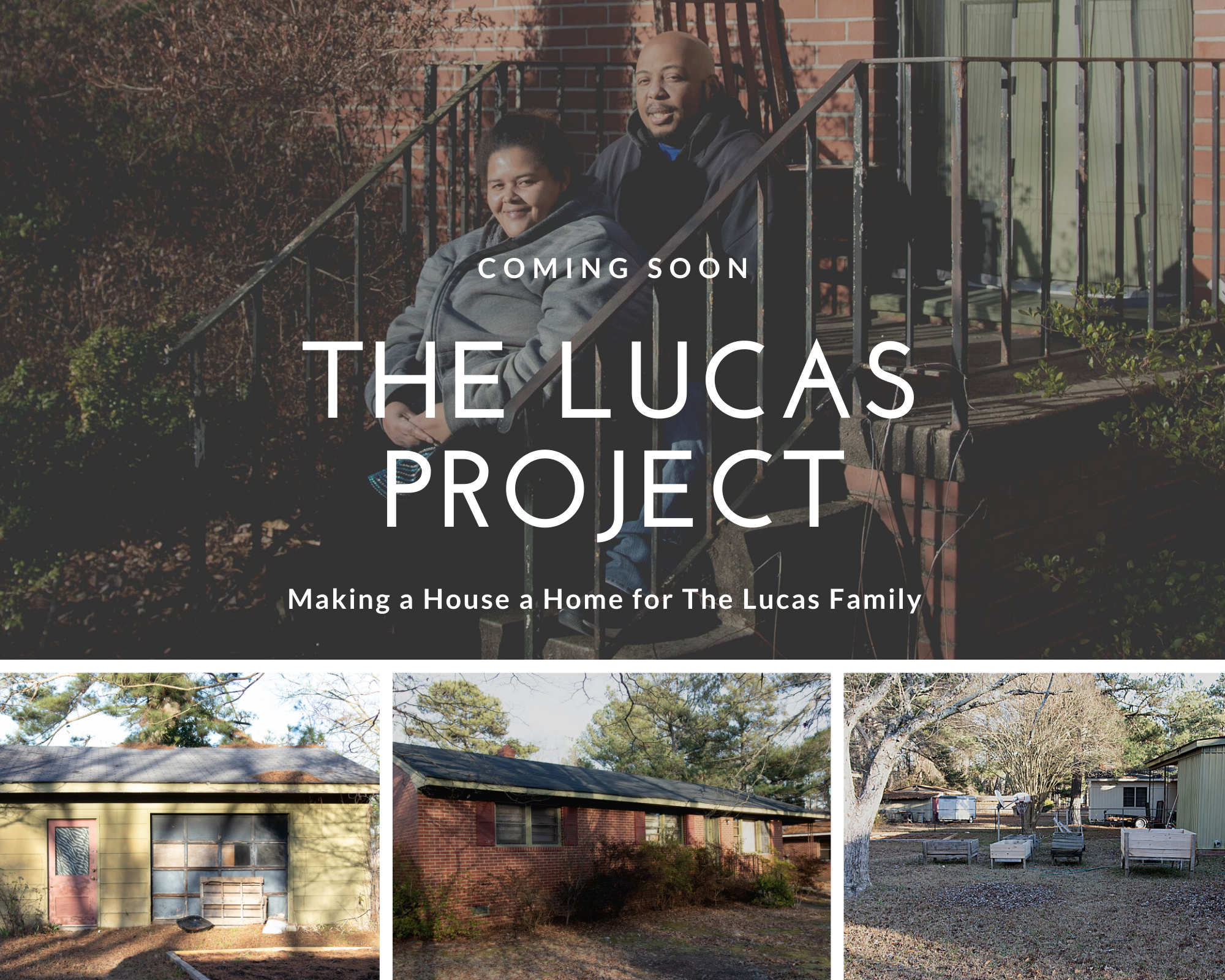 COMPLETED PROJECTS
The Home Street Project
BEFORE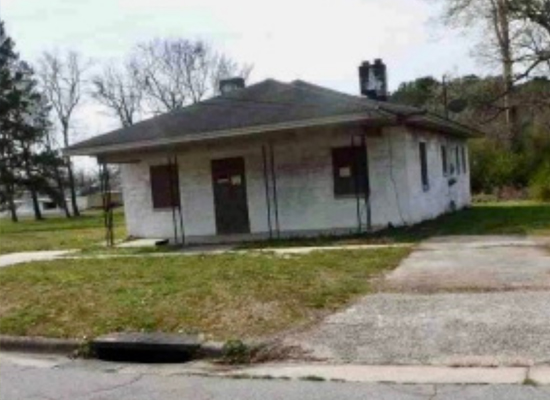 AFTER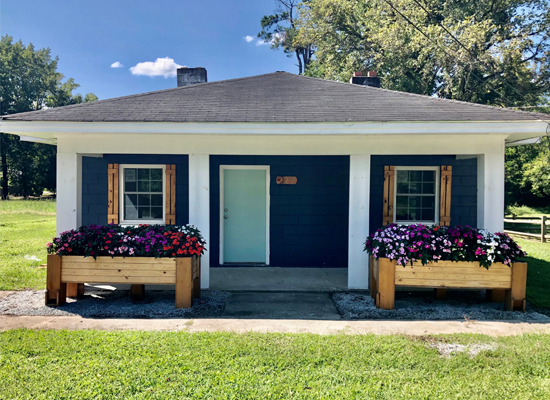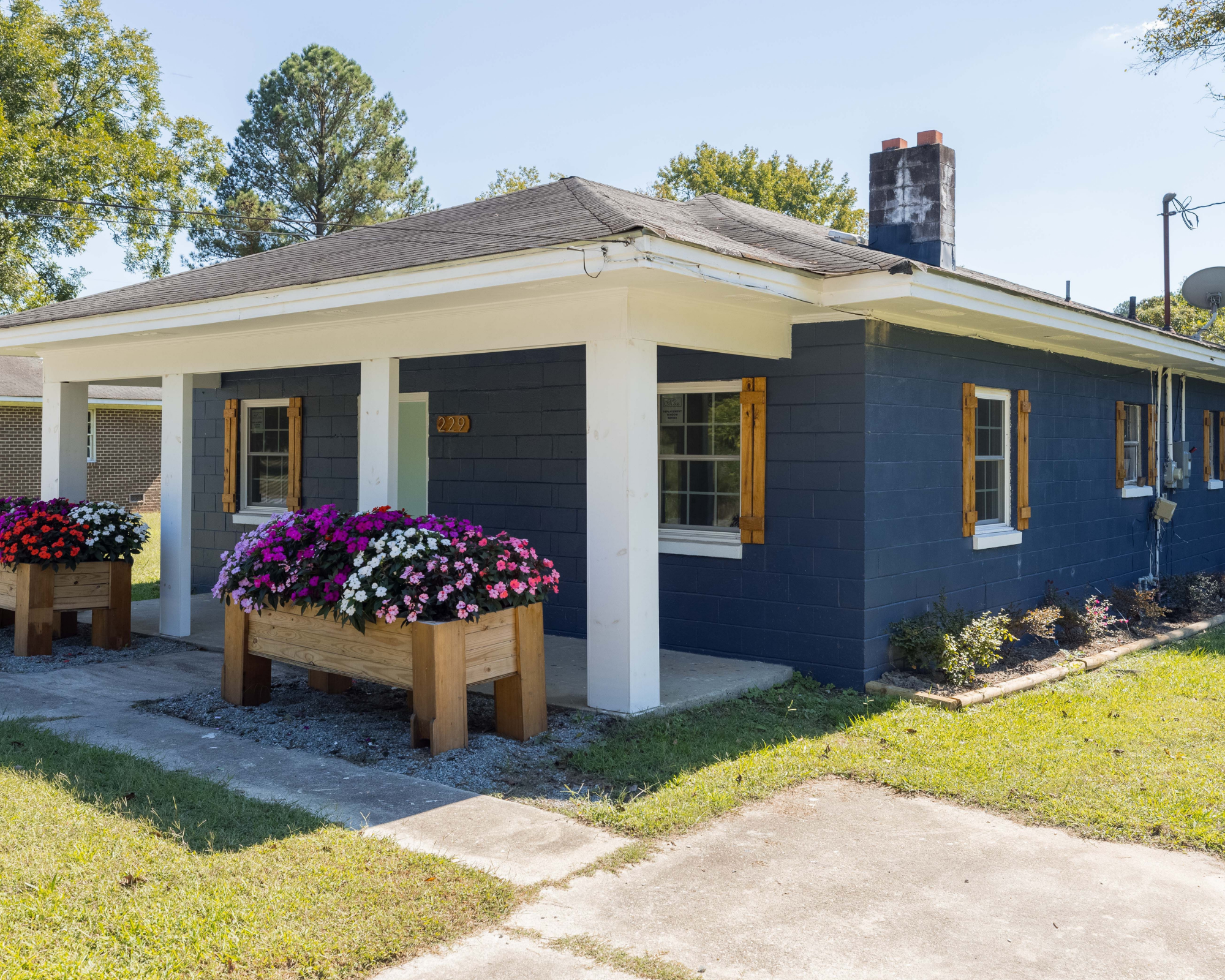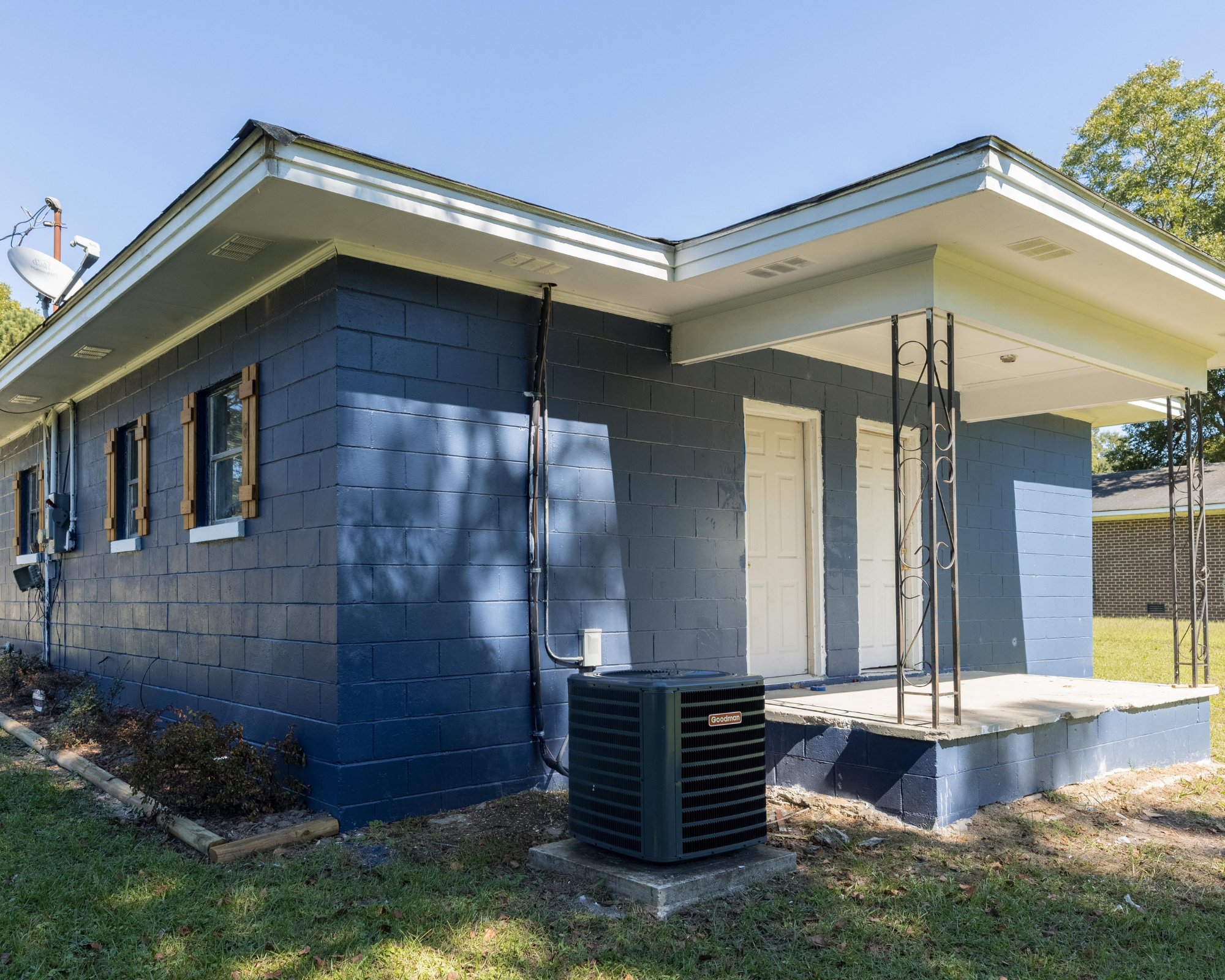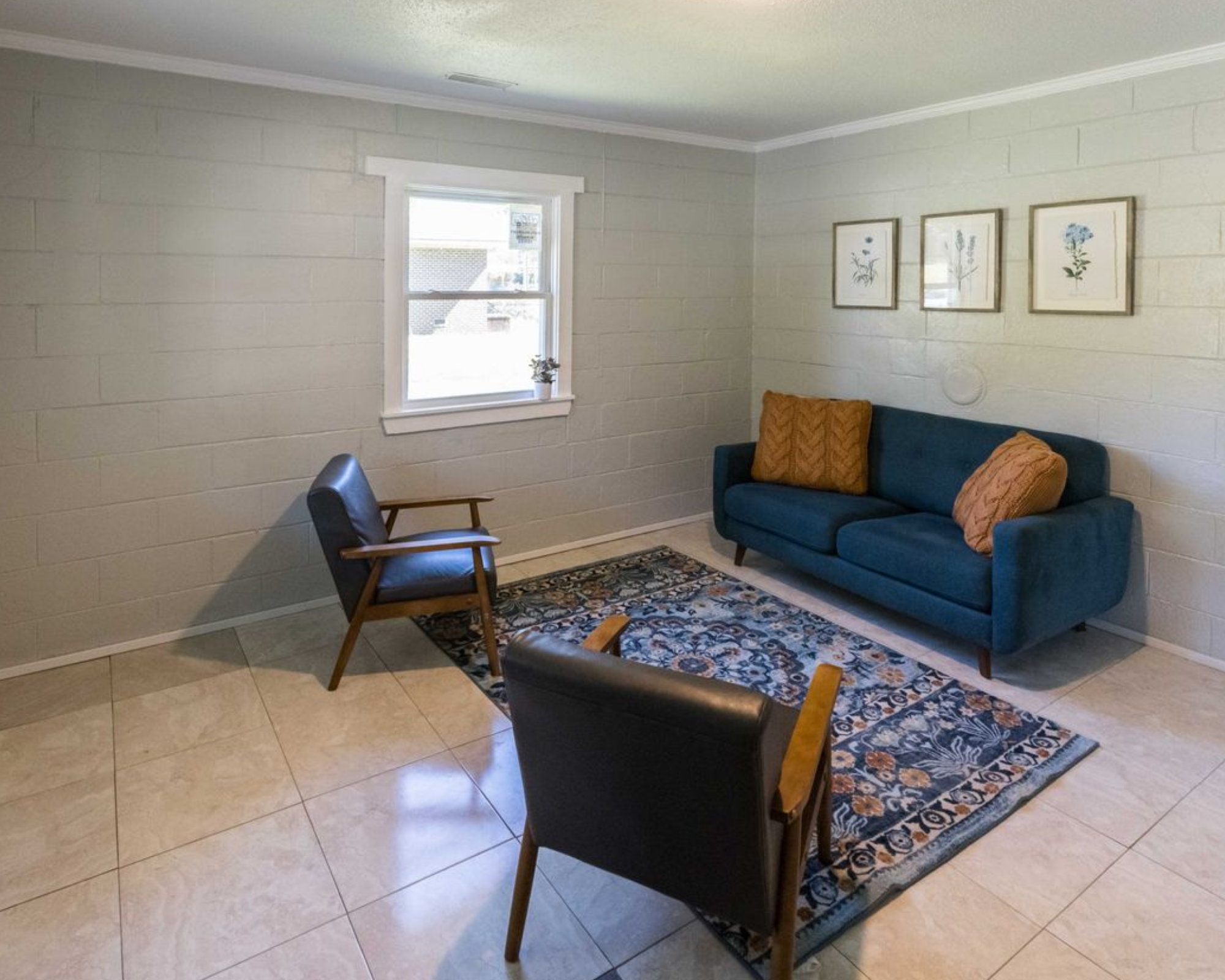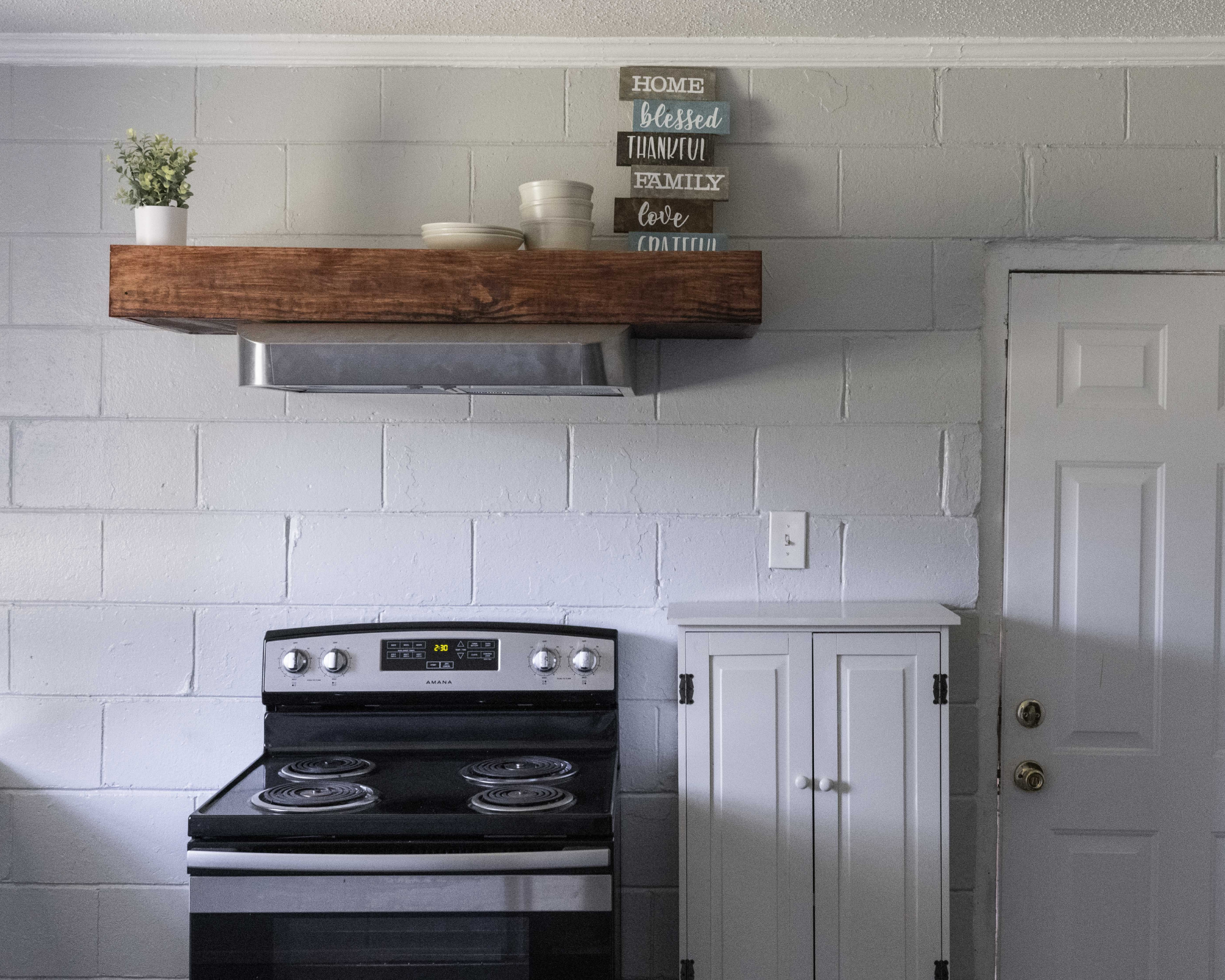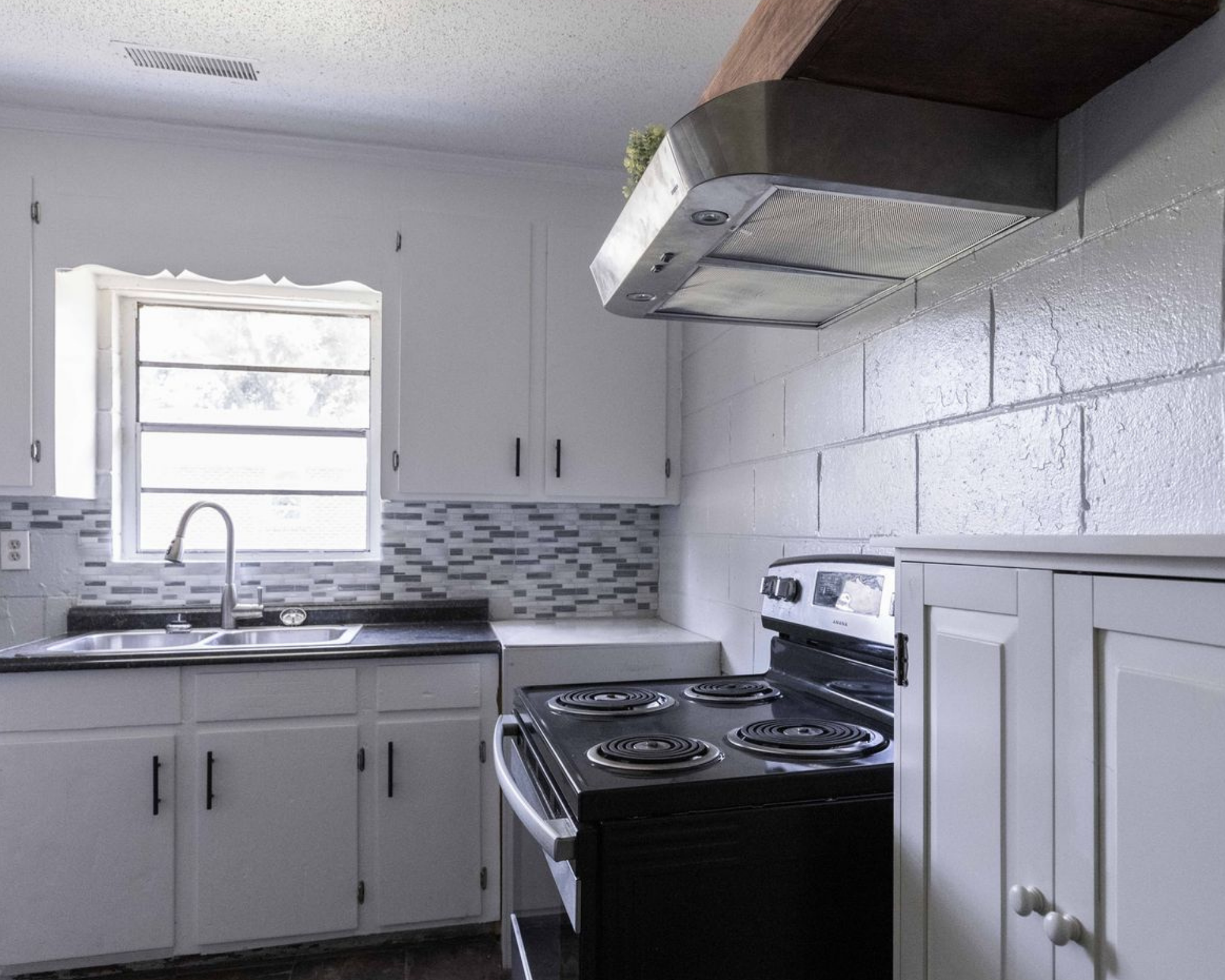 WANT TO BECOME A HOMEOWNER?
Providing Hope Through Homeownership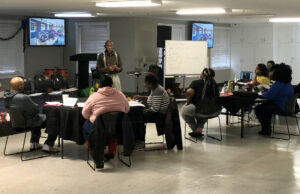 We're seeking to help our neighbors become homeowners. To accomplish this task, we have created a 7 month homeownership program that is focused on helping our neighbors with low to a medium income become homeowners! Want to learn more? Join us for a 45 minute orientation presentation to learn more about our program and determine if this is the right path for you! You can sign up for our Homeownership Program Orientation by clicking the "sign up" button below.