HELP PEACEMAKERS WIN A HUGE GRANT!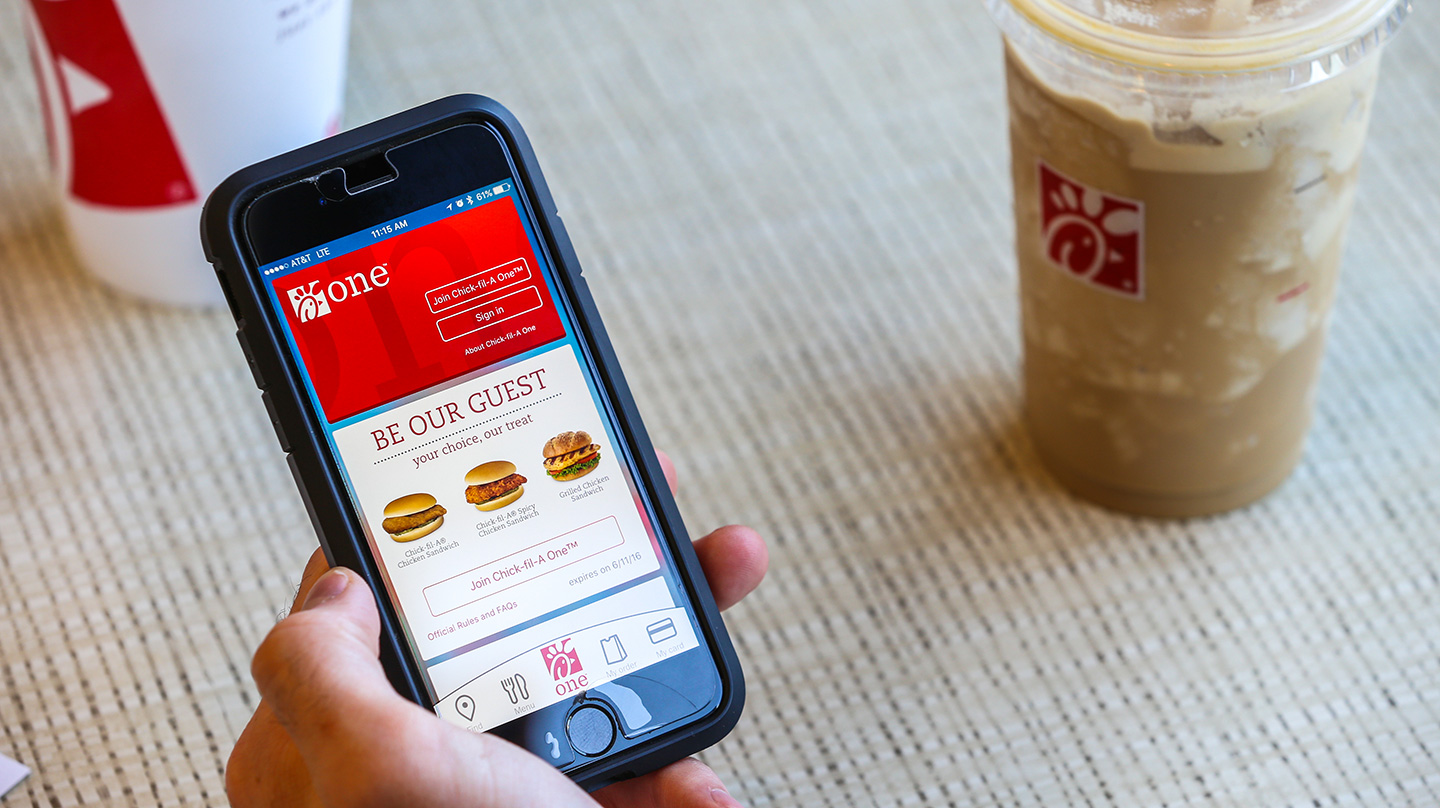 Peacemakers is one of 6 Regional Finalists for the Chick-fil-A 2021 True Inspiration Awards, and we need your vote!
Vote on the Chick-fil-A app between November 7 and November 21, 2020.
Here's how:
1. Download the Chick-fil-A app on your smart phone.
2. Open the app and click on "Account". If you are already a Chick-fil-A One Member (rewards club), sign in. If not, create an account.
3. Go to the "Rewards" section, then select "News" on the top left of the screen.
4. Click the "Vote Now" button.
5. Select the Atlantic Region.
6. Find "Peacemakers of Rocky Mount" and cast your vote! (You can only vote once.)
THANK YOU FOR YOUR SUPPORT!
DOWNLOAD THE APP TODAY!