Peacemakers is a Christian community development organization serving the under-resourced area of South Rocky Mount in Rocky Mount, North Carolina.  Our mission is to empower members of the community with the knowledge and skills necessary to lead successful and sustainable lives.  In coordinating community outreach, Peacemakers believes wholeheartedly in the importance of collaboration, working with other community-based and faith-based organizations to further the impact of our services.
We strive to tangibly demonstrate the love of Jesus Christ in such a way that it results ultimately in the complete transformation of the community and its people.   We are a Christian organization; however, we never deny services to anyone on the basis of religion or any other demographic criteria, and never require anyone to engage in religious activities in order to receive services.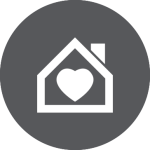 AFTER SCHOOL PROGRAM
Peacemakers provides a safe, affirming environment where elementary and middle school students can receive tutoring at no charge.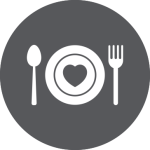 FOOD DISTRIBUTION
Peacemakers operates a food pantry that currently serves over 200 households per month.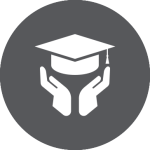 FREEDOM SCHOOL
Peacemakers Family Center has been selected by the Children's Defense Fund to serve as a Children's Defense Fund Freedom
School.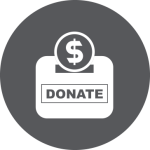 DONATE NOW
Peacemakers would not exist without the generous financial support of our many individual and corporate partners.